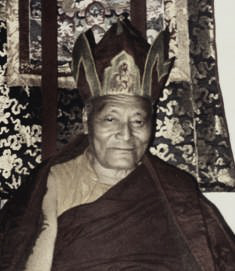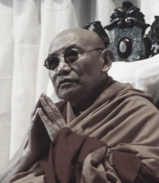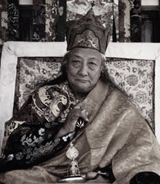 We are affiliated to the "Centre d'Etudes de Chanteloube" which is situated in the Dordogne region of France. Chanteloube was founded with the inspiration and guidance of three great masters of Tibetan Buddhism:
The lineage of all our teachers is connected with the Nyingma School of Tibetan Buddhism which was established in Tibet in the eighth century by Guru Padmasambhava. However, the spirit of the teachings follows the Rimé movement started in Tibet last century by Jamyang Khyentse Wangpo and Jamgon Kongtrul Rinpoche. The Rimé movement encourages openness and respect for all schools. The guidance and inspiration of Maitrikara has continued with the blessings of:
In the absence of our teachers the various groups that Matirakara run are guided by long term students.

For more information about the activities of our teachers please follow these links: